July 31
.
 
If I had to pick only one old-time favorite television show, it would have to be I Love Lucy.  The show ran from October 15, 1951 to May 6, 1957.  I've seen every episode many times, but I never grow tired of them.  Here are some I Love Lucy fun facts:
1.  Lucille Ball and Desi Arnaz's characters' names were originally supposed to be Lucy and Larry Lopez.
2.  Lucy Ricardo's middle name was Esmeralda.  Ethel Mertz had three middle names during the show, Mae, Roberta and Louise.
3. Vivian Vance was only one year older than Lucille Ball. Part of her contract said that she had to stay at least twenty pounds over-weight so she would look much older than Lucy.
4. William Frawley and Vivian Vance had an adversarial relationship during the entire run of the show, but they remained professional in their performances and always had great on-air chemistry.
5.  "Little Ricky" was born on TV the same night that the real Desi Arnaz, Jr. was born (January 19, 1953).
What's your favorite old-time show?
Daily Inspiration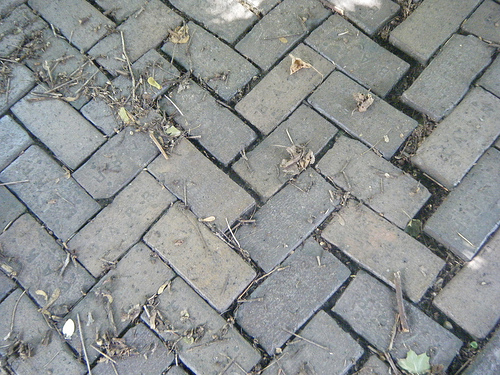 I think knowing what you cannot do is more important than knowing what you can.
 
Lucille Ball