October 31
.
Tomorrow is the start of Art Every Day Month.  I plan to paint one girl a day, so I've been preparing my background canvases these last two months.
This week, I prepared three background canvases using the same stencil.
I started with three pink canvases…a light, medium and dark.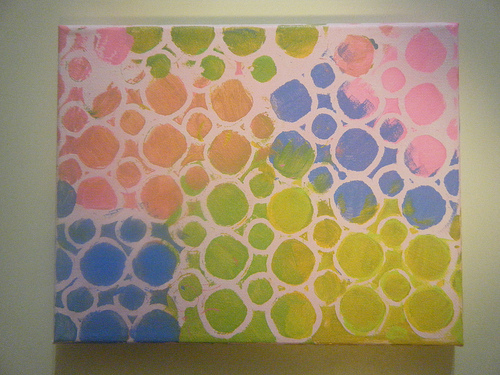 On the lightest canvas, I used a variety of colors.
On the medium canvas, I used a lime green.
On the dark pink canvas, I used red.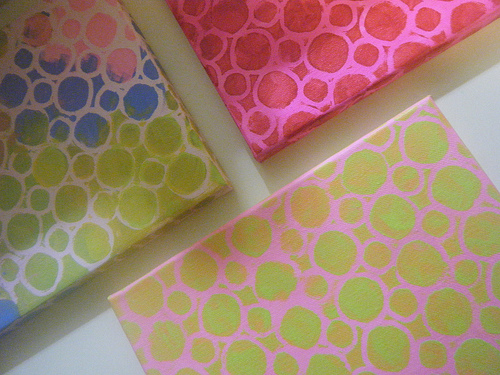 Super easy, but interesting.
Daily Inspiration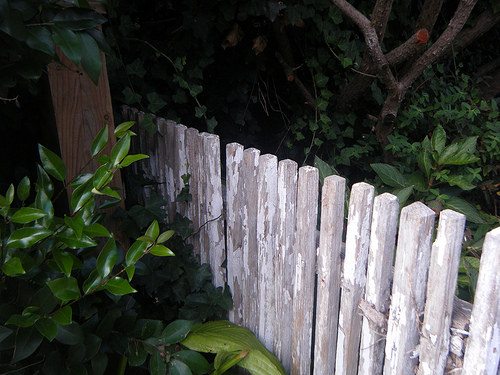 Swearing was invented as a compromise between running away and fighting.
Peter Finley Dunne