January 31
.
Every Monday, I'm posting a painting "inspiration." Every Thursday, I'm posting how I interpreted that inspiration. I decided to do this to keep myself painting, to strengthen how I go from an idea to a painting, and to give myself permission to play and try new things.
This week's inspiration was FUR. That put me in mind of a painting I started in November.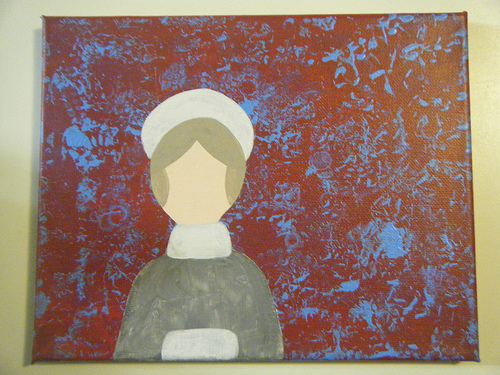 I decided to make her hat, scarf and muff furry.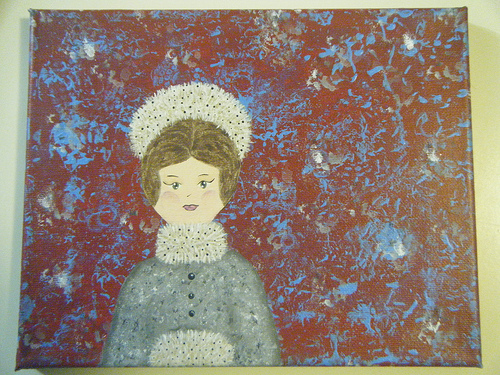 I'm going to let her "rest" for a few days, then consider if I want to do anything else to her.
She's close to done.
How to be HAPPY!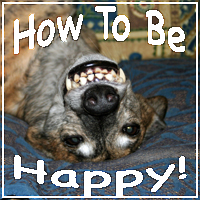 Every Thursday, I'm also participating in How to be HAPPY! a challenge hosted by Jay of The Depp Effect. This is a great challenge because it really makes you consider the things that make life good, and often those things are small but powerful. Here's something that makes me happy…MY SLOW COOKER.
I remember I "earned" my first slow cooker from a Tupperware party I hosted as a young woman. This is my current slow cooker. I've had it for 8 or 9 years. I love the food that comes out of a slow cooker and how easy they are to use. I think about replacing my current slow cooker whenever I see a particularly pretty new one, but my old Somersize slow cooker does the job, so it stays and keeps making me happy.