February 28
.
Every Monday, I'm posting a painting "inspiration." Every Thursday, I'm posting how I interpreted the inspiration. I decided to do this to keep myself painting, to strengthen how I go from an idea to a painting, and to give myself permission to play and try new things.
This week's inspiration was the 1940's. Here is the girl that came out of that inspiration…
AND…I want to thank everyone who left me an inspiration idea on Monday. I'm going to use every one of them, starting next week! Again, "thank you!"
How to be HAPPY!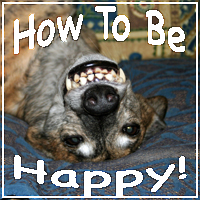 Every Thursday, Jay of The Depp Effect, posts something that makes her happy, and I'm playing along. She encourages us to look around and notice the things that make us happy. It really makes you consider the things that make life good, and often those things are small but powerful.
Here's something that makes me happy…SOAPSTONE.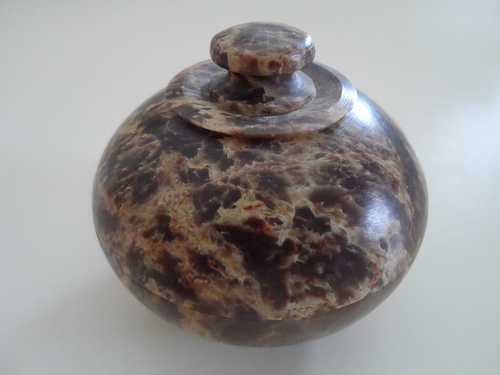 I think I'm drawn to soapstone because of the endless variety of patterns and colors and the beautiful smooth feel. I don't collect soapstone, but if I get a few more pieces, I'm going to have to change my story because the lie is going to become pretty obvious.