November 30
.
I'm participating in NaNoWriMo during the month of November.
In 2012, I ended each day's post with a quote and a picture. I thought that would be a fun thing to do while I'm focusing my energy on writing 1600+ words a day. Here's today's offering…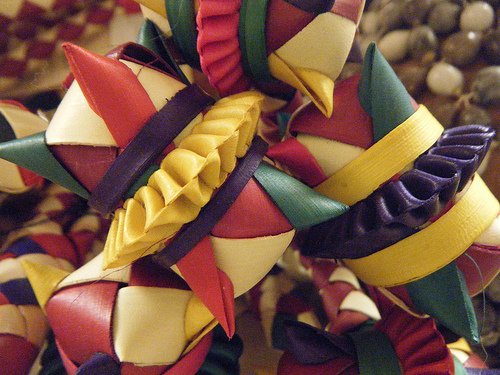 What would life be if we had no courage to attempt anything?
Vincent Van Gogh
Comments are turned off this month.