December 27
.
Glass Nail File
This type of nail file does not dull or wear-down, and it leaves your nail tips extremely smooth.  The only drawback…if you drop one on a hard floor, it will probably break.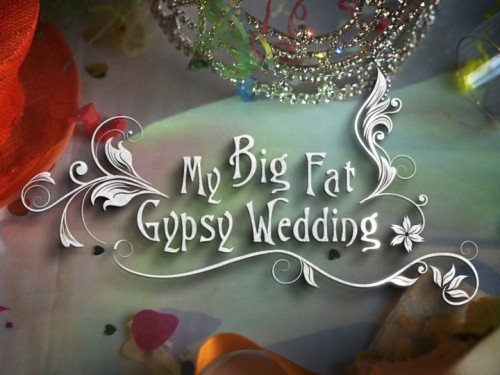 My Big Fat Gypsy Wedding
I have no excuse…this is one of my guilty pleasures.  My Big Fat Gypsy Wedding looks at the lives of gypsies and Irish travellers in Britain today.  In particular, it focuses on the elaborate weddings ("elaborate" is an understatement).  A new season is coming in 2012.  Hurray!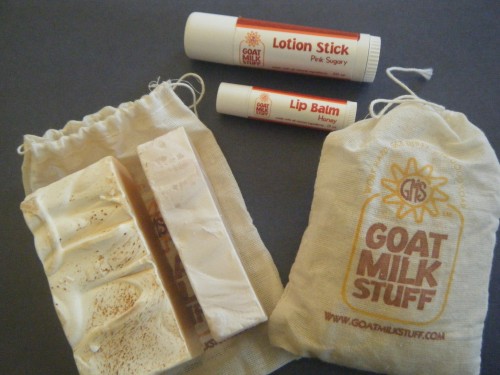 I first heard about the family that makes Goat Milk Stuff on the Today show.  I checked out their website, ordered some soap and fell in love.  A fun fact:  The Jonas Family lives in my home state, Indiana.  I'm going to try to get down to visit them this year.
Microfiber Floor Cleaners
I was going to feature my Haan Floor Steamer as a favorite, but the fact is, I love both of these microfiber floor cleaners.  Why?  Because the microfiber pads and water work so well.  I use the microfiber mop for quick clean-ups and my floor steamer when I want to be more thorough.