August 9
August's 4 Faves all come from my friends.  Check out what they like.
My friends, Sherry and Julie, share their favorite things this week.  The first three are Sherry's favorites and the last one is Julie's favorite.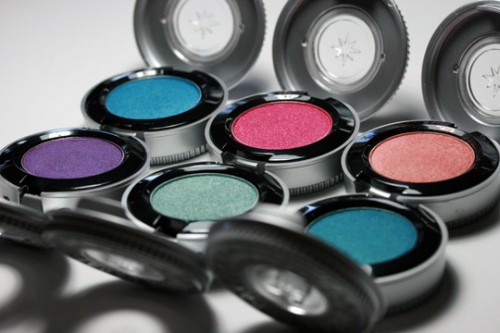 Urban Decay Eyeshadow
Sherry is a big fan of Urban Decay cosmetics, but the eyeshadows are a particular favorite.  Why?  They're richly pigmented, smooth to the touch and easy to blend.  Eyeshadow perfection in Sherry's book.
Hanes Underwear

In Sherry's words, "They come in all kinds of styles, they're cheap and they don't ride up."  What more could you want from a pair of underpants?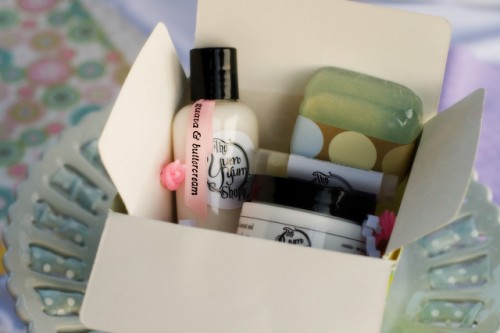 Inexpensive, quality products…that's what Sherry likes about The Yum Yum Shoppe.  Two of her favorites are the Pretty Skin Facial Serum and the Lemon Drop Cocoa Butter Sugar Scrub.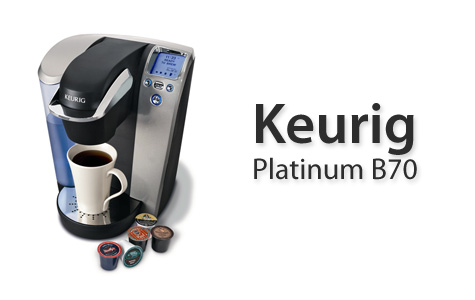 Keurig Brewing System
Julie suggested this, but I should have stolen it because we both LOVE the Keurig.  Keurig Brewing Systems brew a perfect cup of coffee, tea or hot chocolate.  K-Cups come in over 200 varieties…now that's a perfect cup.