December 25
.
A Christmas message from Freedom, Casper & Nikki:
Merry Christmas! We had a wonderful day celebrating Christmas and, as promised, are here to do the official Christmas card count. This is our second year participating in the Blogville Christmas Card Exchange. It is one of our favorite things to do! So how did it end up? The score…
Daddy and Mommy – 30
Freedom, Casper & Nikki – 51
Thank you to all our Blogville friends who helped make sure…WE WIN!
Love and kisses…Freedom, Casper & Nikki
A message from Mommy:
Our friend, Sue (Polly's mommy), of Graceful Greyhounds, collects used stamps for the Retired Greyhounds Trust in the United Kingdom. They are able to get money for them. If you find yourself with used stamps from your Christmas card piles (or anytime during the year), I would love to have them to send to Sue. You can mail them to me at:
Lori Lohmeyer, Granger Commons, 630 East University Drive, Granger, IN 46530
I'll correspond with Sue several times this coming year because I belong to Sue's Random Acts of Kindness eBay Group. Sue started this group to spread a little kindness.  Once a month, you send a card and, if you wish, a small gift to another member of the group.  Ideally, the gift and card should be homemade, but no problem if they aren't.  The gift shouldn't cost much…just a couple dollars (or pounds). You can do this anonymously or put your details in the card.  If you'd like to join, email Sue at songsongblue@live.co.uk and she'll get you set-up.
Daily Inspiration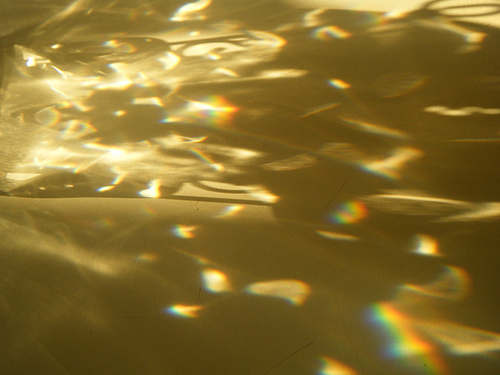 And there were in the same country shepherds abiding in the field, keeping watch over their flock by night. And, lo, the angel of the Lord came upon them, and the glory of the Lord shone round about them: and they were sore afraid. And the angel said unto them, Fear not: for, behold, I bring you good tidings of great joy, which shall be to all people. For unto you is born this day in the city of David a Saviour, which is Christ the Lord. And this shall be a sign unto you; Ye shall find the babe wrapped in swaddling clothes, lying in a manger. And suddenly there was with the angel a multitude of the heavenly host praising God, and saying, Glory to God in the highest, and on earth peace, good will toward men.
Luke 2:8-14 (KJV)