December 26
.
The inspiration for these flowers comes from two felt Christmas ornaments.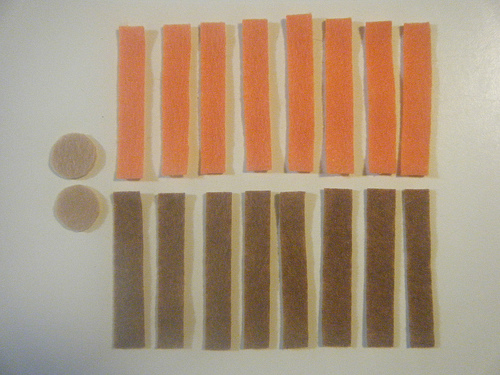 Cut 8 strips. These strips are 3″ x 1/2″. I also cut a small felt circle to glue my petals on to.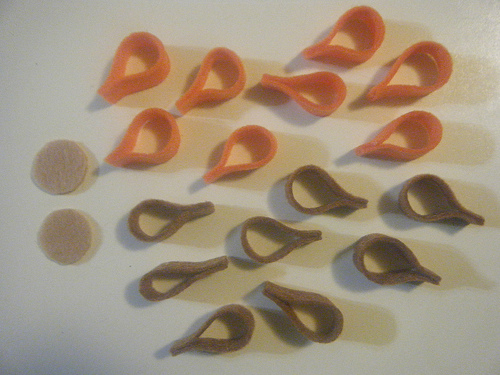 Glue the ends of the strips together to form petals.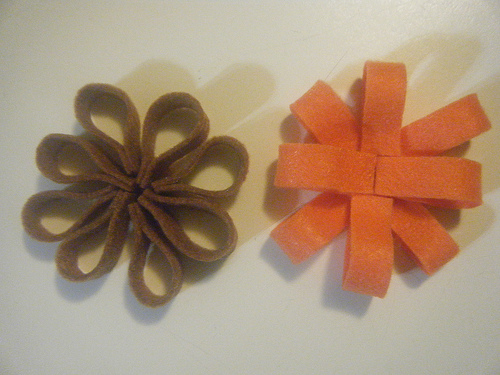 Glue the petal strips onto the felt circle. You choose…glue them flat or on their sides.
Add a button center and you have a cute felt strip flower.
The variations are endless. You can snip the petals, make the strips thinner, thicker, longer, shorter and just think of all the color and flower center variations.
Daily Inspiration
There are two ways of spreading light; to be the candle or the mirror that reflects it.
Edith Wharton